Welcome!
The Latin American and Latino Studies Program is an academic program that offers undergraduate and graduate courses on Latin America and Latinos in the United States. An interdisciplinary program with its own faculty, it focuses on Latin American history and politics, and culture and the migration and development of Latino/as in the United States, with emphasis on Chicago and the Midwest.
In addition, the program cross-lists related courses in departments such as Economics, Anthropology, Political Science, Art History, Literature (Spanish, French, Portuguese, and English), and History. A large number of courses are available to students covering topics as diverse as pre-Hispanic Archaeology, the forest, Indians of Brazil, race and ethnicity in the New World, Spanish history, development and dependency in Latin America, Mexican, Caribbean and South American history, U.S. foreign policy towards Latin America, Latino social movements in the U.S. and Latino community development.
Latinx students and COVID-19 Townhall
Mexicans in Chicago since 1945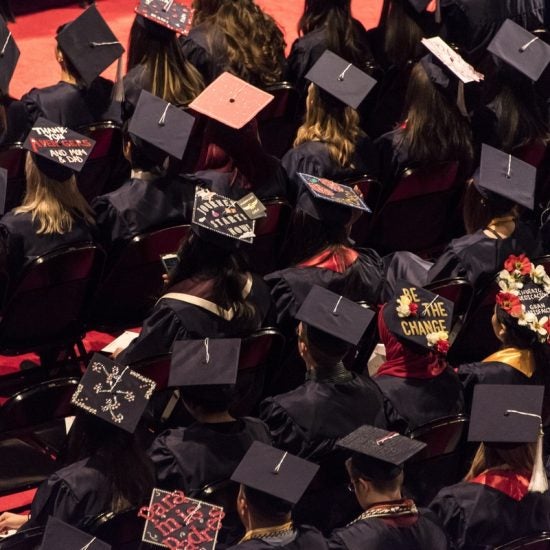 Support LALS students
Help them get to Graduation!
Donate to the LALS Student Scholarship Fund!
Donate