Study Abroad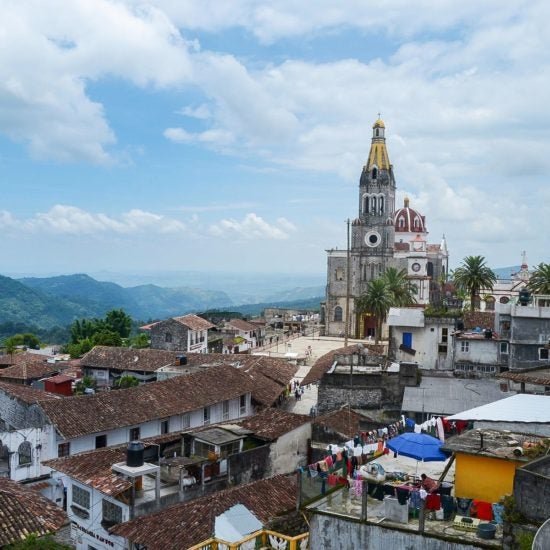 Program Description
This program will give students an opportunity to learn about Chiapas from the Colonial Period to the present, as well as to acquire knowledge regarding indigenous cultures in Mexico.
Our LALS faculty will offer an independent study research project tailored for each student and a local instructor will teach the "Introduction to Mexican History and Cultures" course.  Students will receive 6 credit hours upon completion of the program.
To participate in the Study Abroad you must first attend a meeting in the Study Abroad office (502 UH), for more details click the link:
First Steps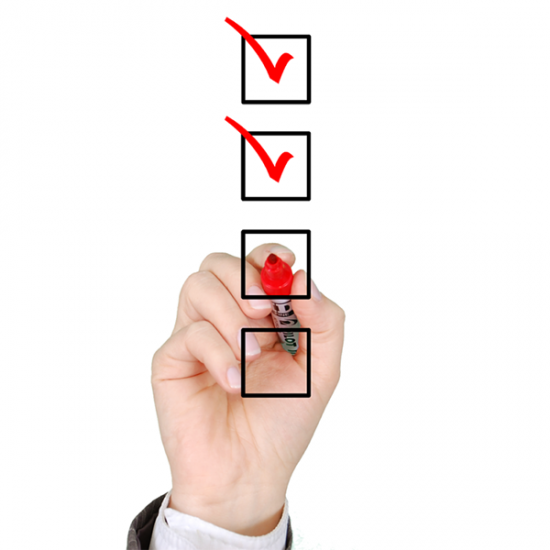 Program Features
Special Features
* Led by UIC LALS faculty and local faculty
*Several all day field trips to Chincultiq, Museum of Anthropology, Chamula
*Half day field trips in and around St. Cristobal
Housing / Meals
Students will be housed in a program house. Meals will be provided.
Eligibility
Students who have an overall UIC GPA of 2.5/4.0; have at least 12 hours of UIC credit; and have completed two semesters of Spanish or the equivalent.
Cost
The program fee* of $3,050.00 (past year estimate) includes tuition, housing, all meals, airport pickup, all program related study tours, and orientations. Additional expenses include airfare, international health insurance and personal expenses.
Scholarships
We are pleased to announce that we are making available 2 scholarships worth $500 each for participants in our new Chiapas Study Abroad program this summer, led by Professor Joel Palka.
Applications are due by mid-March,
Chiapas Study Abroad Award Fund Selection Committee
UIC Study Abroad Office
502 University Hall (MC 227)
For more details, click the link below:
Application due dates
Note
***This program may be cancelled if minimum enrollment is not met***
Financial Aid may be applied.

For Additional information or Queries, contact