Recognizing the 2020 graduating class of the Latin American and Latino Studies Program
Congratulations to our graduates.
The faculty and staff of the Latin American and Latino Studies Program sends its love and best wishes to all our students.
List of Graduating Students
Graduate Students

M.A in LALS

  Crystal Galván
  Eliana Buenrostro
  Yesenia Tapia-Trujillo

Undergraduate students

Fall 2019 Graduates

  Jazmine Terrazas
  Jennifer Castillo
  Karla Solis
  Laura Marinelarena
  Liliana De Los Reyes
  Alejandro Villafuerte

Spring 2020 Graduates

  Alejandra Angel
  Alejandra Salas
  Alicia Rivera
  Amaris Duran
  Emma Acosta
  Esmeralda Robledo
  Eylin Gamboa Soloj
  Guadalupe Delgado
  Jordan Alcantar
  Karina Perales
  Margarito Perucho
  Wilson Caraballo
LALS Graduation 2020 Yearbook
Eliana Buenrostro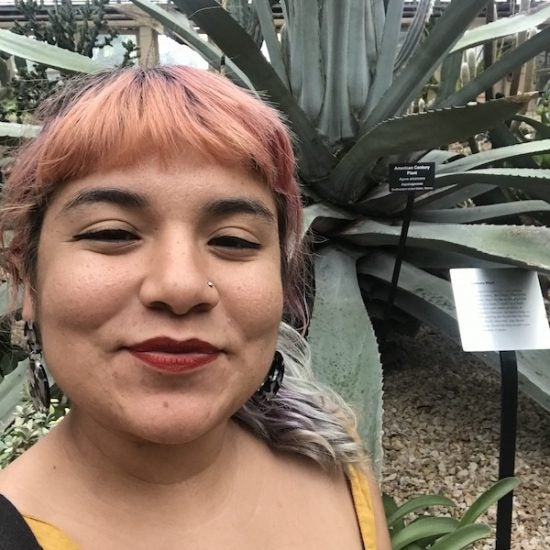 M.A. Project: "Destined to Fuck Up": Los Illegals, Chicano Punk and the Immigration Politics and Art of 1980s Los Angeles

Downtown Boys – Monstro – "She's Brown/She's Smart"

Crystal Galván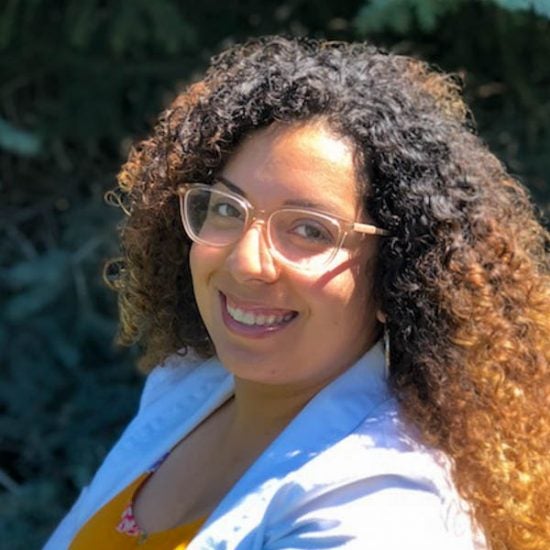 M.A. Project: Reconstructing Mexicanidad: Blackness, Mis/representation, and the impacts of Social Media and Latinx Studies on Afro-Mexican Visibility

Graduate Student of the Week
UIC Grad College Service to SROP Award, 2019
Crystal Galván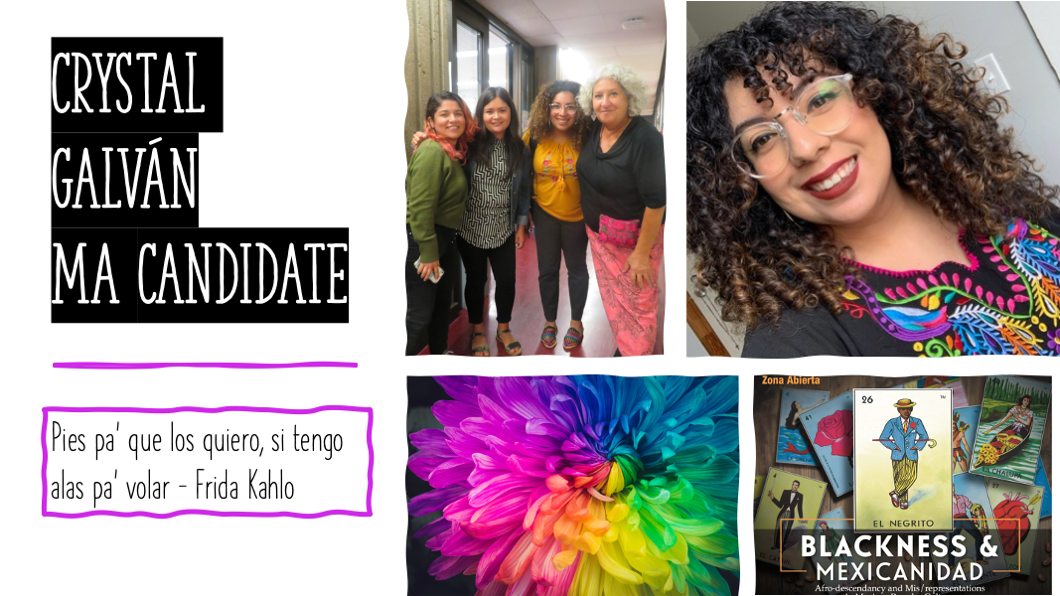 .
Yesenia Tapia Trujillo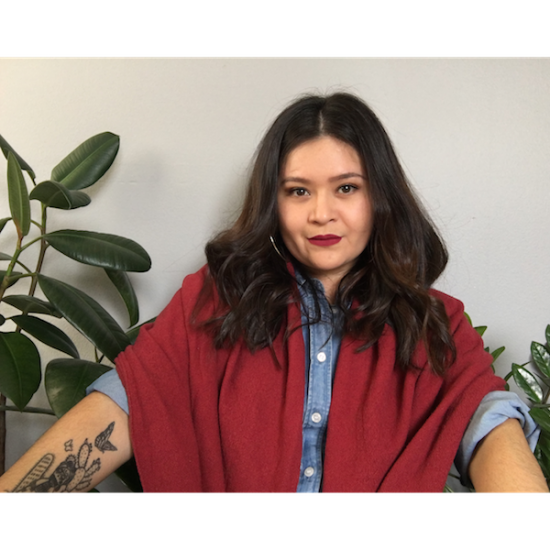 M.A. Project: Navigating New Spaces in Mexico: The Reintegration of the 1.5 Generation with Support from Civil Society Organizations

Mami, gracias por enseñarme a soñar sin límites, a luchar con ganas, a ser valiente y a volar. Y mil gracias to all my family, ancestors, mentors, professors, friends, teachers, and colleagues, for your guidance, motivation, and support. I am ready to share all this love with my community!

Denice Frohman – "Borders"

José Angel Navejas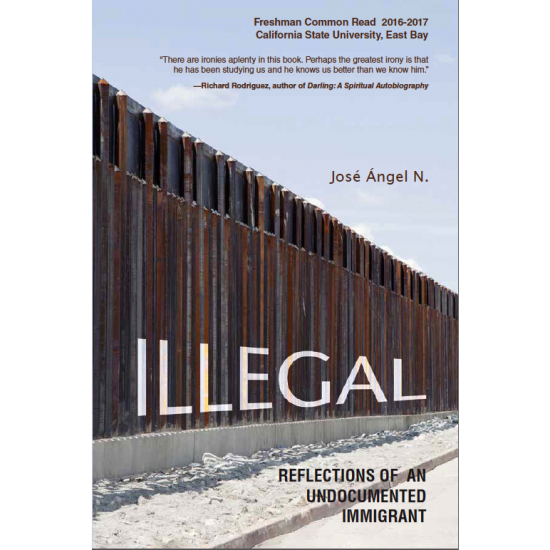 José Ángel Navejas (@joseangeln000) tweeted at 0:03 PM on Fri, May 08, 2020:

When I was almost 20 years old, I came to the US not knowing a word of English and with only a ninth-grade education. Today, I defended my doctoral dissertation.

Was undocumented then. Still have no papers or DACA now. Such a complicated country! https://t.co/RcoewfNcDA
Emma Soledad Acosta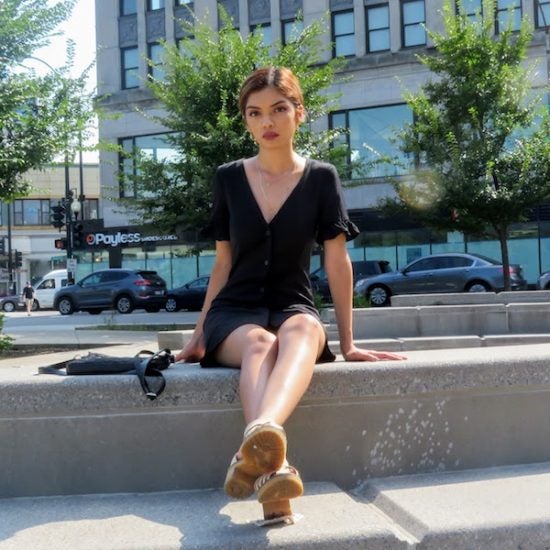 I am so grateful for my parents and brothers who helped me get here and never limited my vision of what a happy future looks like. I am also grateful for other LALS students and mentors for contributing to that inspiration. This program is unique for the sense of unity that it creates amongst professors and students. I am proud to be one of the many students at UIC who will utilize what they learned to be of service to our community in Chicago.
Jordan Alcántar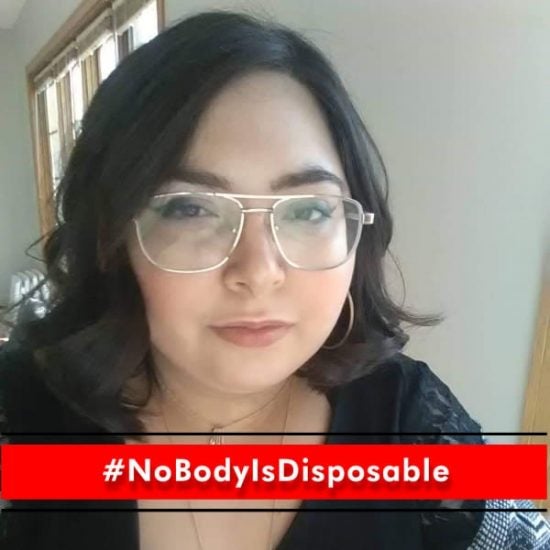 Taking courses under LALS during my freshman year sparked my passion for justice and reconnection to my own community and my ancestry. I am fortunate to have decided to double major and grow with my department. I look forward to the near future to continue my work under the LALS department as a graduate student to transform the field and our communities.
Alejandra Angel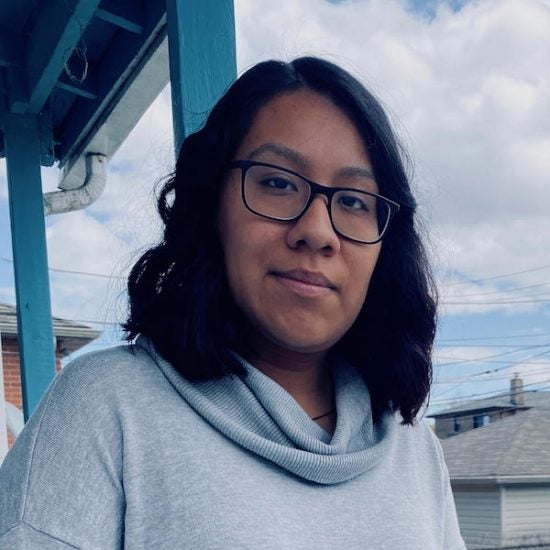 I want to say I'm grateful for all the experiences at UIC and especially to all my professors and TAs in my LALS courses who made my interest in Latin Studies grow throughout my years at UIC. Also, I'm thankful for my professors in my Education courses that made me grow into a teacher who is ready to take on the classroom role. And lastly, I want to give a big thanks to my parents for always believing in my education and doing everything possible for me to achieve that. ¡¡Gracias ma y pa por todo!!
Wilson Caraballo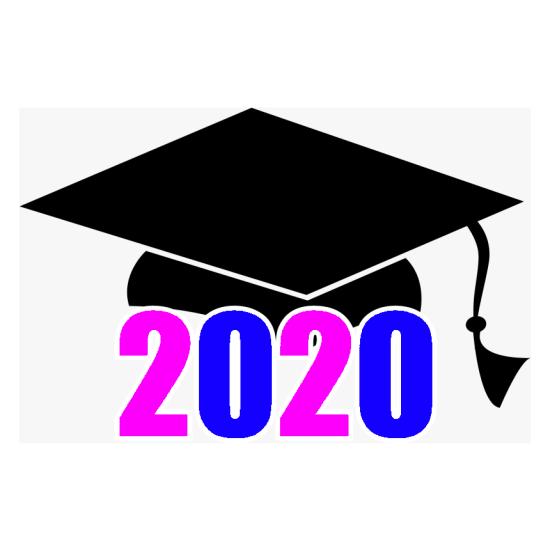 Teaching of History Major | LALS Minor
Jennifer Castillo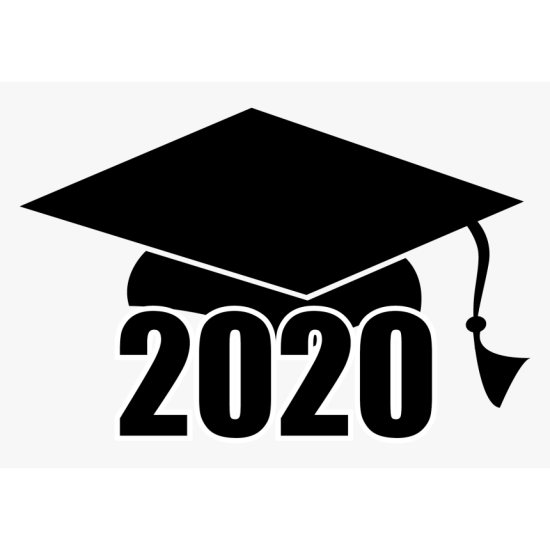 Liliana de los Reyes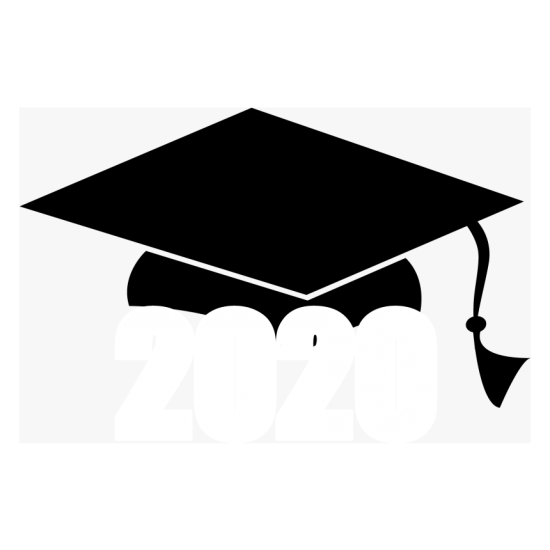 Guadalupe Delgado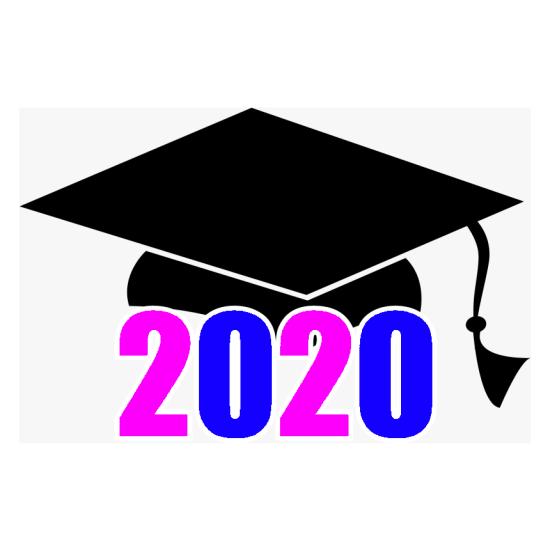 Amaris Azalea Durán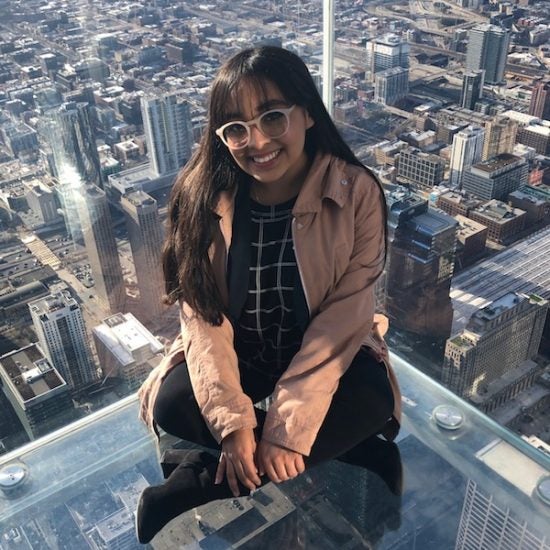 The LALS Program has helped me grow as a person throughout college. I have learned so much, both academically and socially. I am so thankful for the community I have met here, and I will never forget about my time here.
Eylin Gamboa Soloj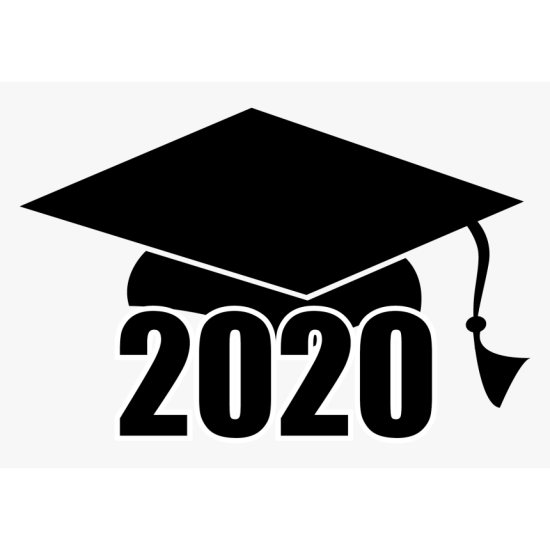 Dean's List
Summa Cum Laude
Laura Marinelarena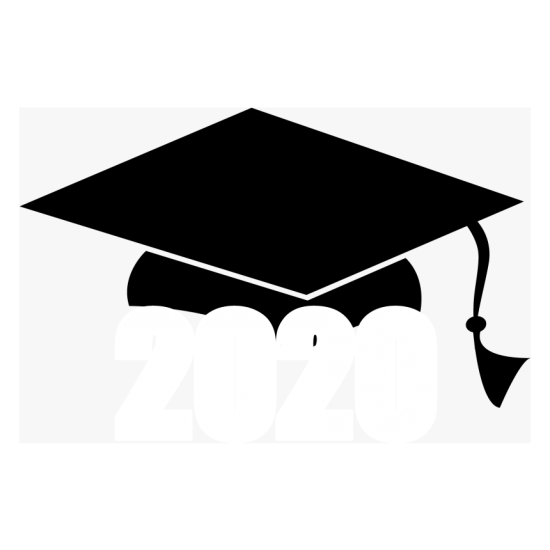 Karina Perales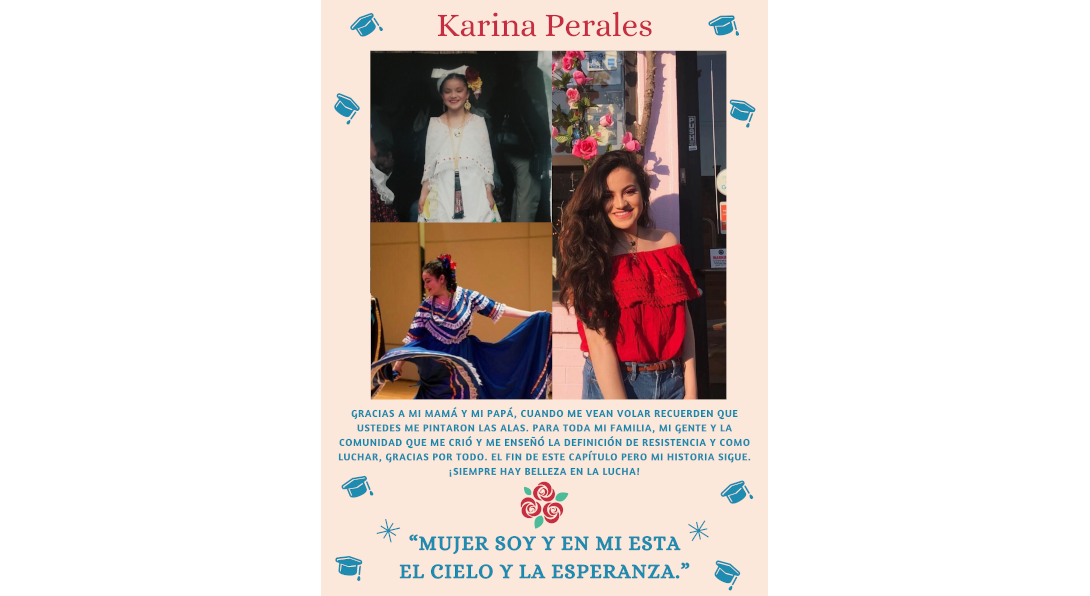 .
Margarito Perucho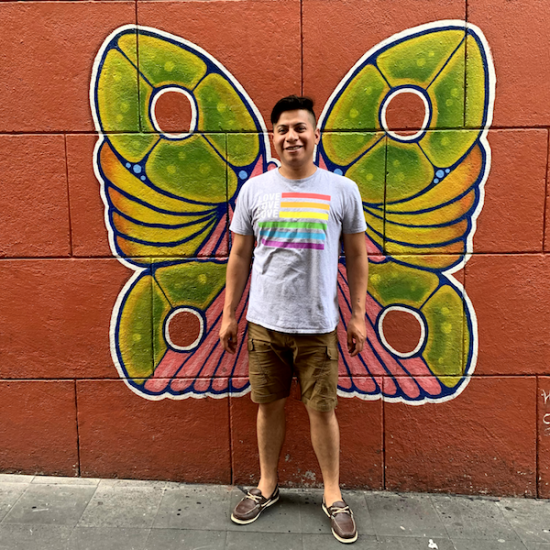 Ever since I could remember, I have been passionate about my Latino roots, and majoring in LALS has shown me the powerful impact our Latino community continues to have. Our culture is very diverse and filled with a richness all around, una riqueza difícil de encontrar.

 
Lici Rivera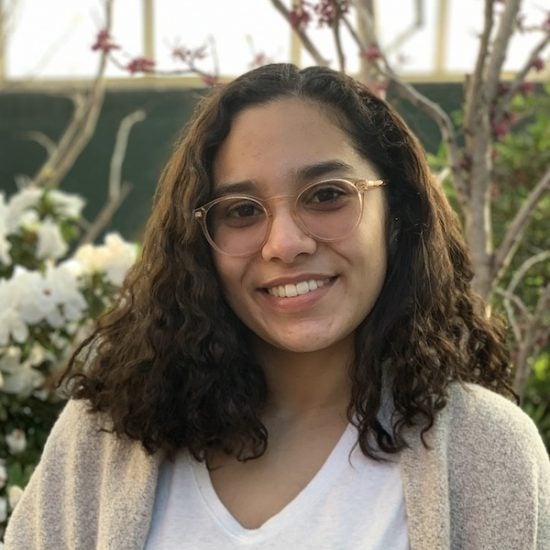 Latin American and Latino Studies literally changed my life. Through this program I found the skills to think critically about the material I am learning, and about the world around me. I found the courage to challenge scholars in my classes, and social conceptions of myself and my people. I found a passion for learning about the injustices we have faced, and the power we have when we come together for change. And most importantly, I found a family in this department that I will carry with me forever. Thank you, LALS for helping me find my way.

Magna Cum Laude
President of the Union of Puerto Rican Students
Awarded the Research Fellowship from Las GANAS
President's Award Program – Honors Scholar
Esmeralda Robledo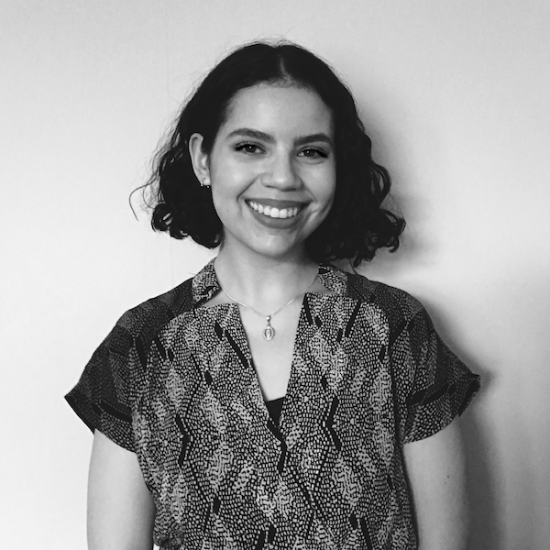 Thank you to my family, friends and mentors for all of their love, guidance and support. My time at UIC was an enriching and valuable experience and forming part of the LALS community played a significant role in that. Thank you to all the LALS professors and TAs for their leadership, passion and commitment. They contributed to my personal and professional growth and helped shape me into the educator I will be for my future students. Moving forward, I will use everything I learned and attained as an LALS graduate to best serve my students and my community.

Magna Cum Laude -Highest Academic Distinction

|
Alejandra Salas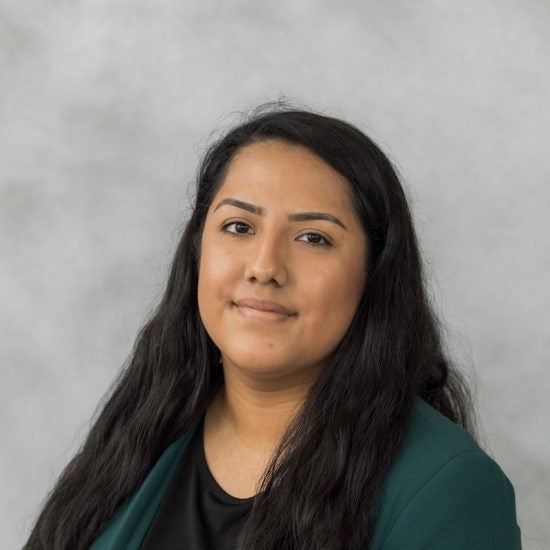 I want to say a huge THANK YOU to my peers, professors, and TA's in the LALS department who have not only inspired me but have helped me find the courage to continue to pursue my academic goals. I am beyond excited to mentor the next generation of LALS scholars and professionals by following the example of leadership in this department!

 

UIC Dean's Honor list for two semesters
Karla Solis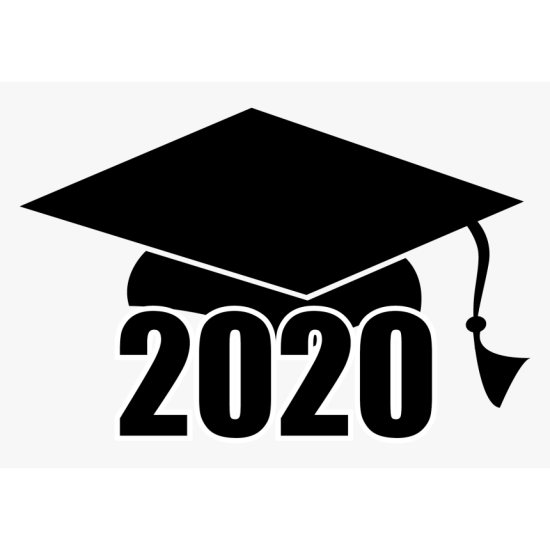 Jazmine Terrazas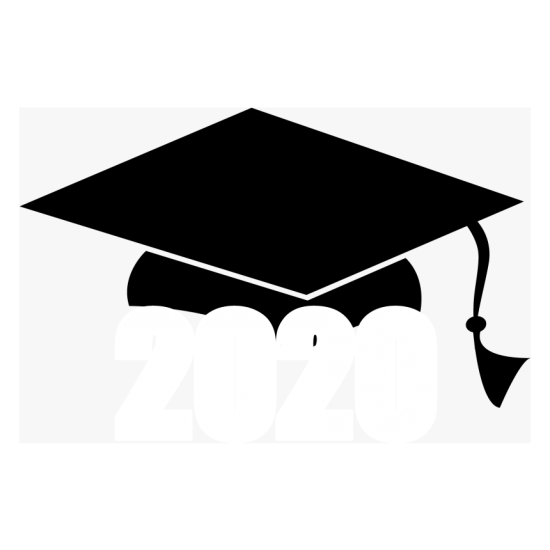 Alejandro Villafuerte