Research Project
Access to Social Networks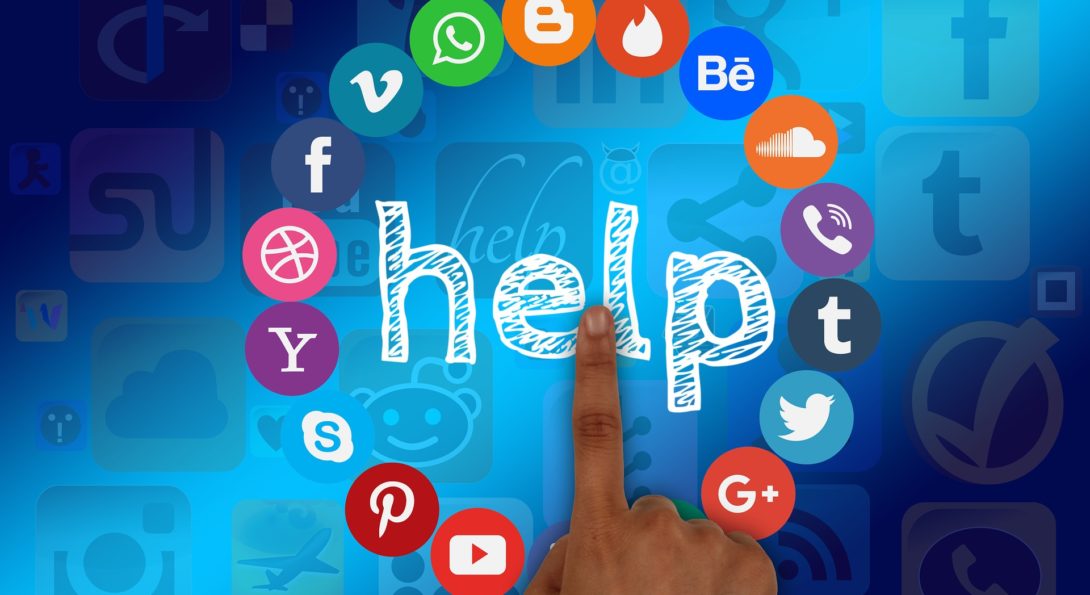 This project looks at social networks in the access to reproductive health services to migrant women.
Principal Investigator
Abstract
As recent scholarship has demonstrated, social networks are central to assisting migrants during both the process of migration and settlement. In this bi-national project coordinated by Professor Elena Gutierrez, the aim is to understand if and how these informal social networks impact the reproductive health (RH) experiences of female migrants. The objectives of this investigation are to identify needs and barriers to access RH services; to identify RH services available in Chicago, Illinois; to identify social networks that immigrant women report using to access RH services; and to implement a community intervention approach in an effort to improve access to and quality of RH services for female Mexican migrants.