The Department of Latin American and Latino Studies (LALS) is a vibrant interdisciplinary unit devoted to cutting-edge research, teaching, and community engagement focused on Latina/o and Latin American populations.
Transnationalism ÷ Migration ÷ Asylum ÷ Deportation ÷ Remittances
Chicana/Latina Feminist Thought ÷ Latina Popular Feminism(s) ÷ Latinx Soundscapes ÷ Intersectionality ÷ Precarity
Gender  ÷ Women of Color Feminisms ÷ Latinx Youth Studies ÷ Education
Violence ÷ Displacement ÷ Criminal Governance
Poetry ÷ Poetic Writing ÷ Creative Human Expression
Latinx Health ÷ Sexuality ÷ Gender Equality
Political thought ÷ Diaspora ÷ Youth Political Engagement ÷ Democratization
Critical Thought ÷ Democracy ÷ The State ÷ Rhetorical Practices ÷ Indigeneity ÷ Environment ÷ Disaster Theory
Colonialism/Postcolonialism ÷ Native Methods ÷ Aztec Culture ÷ Nahuatl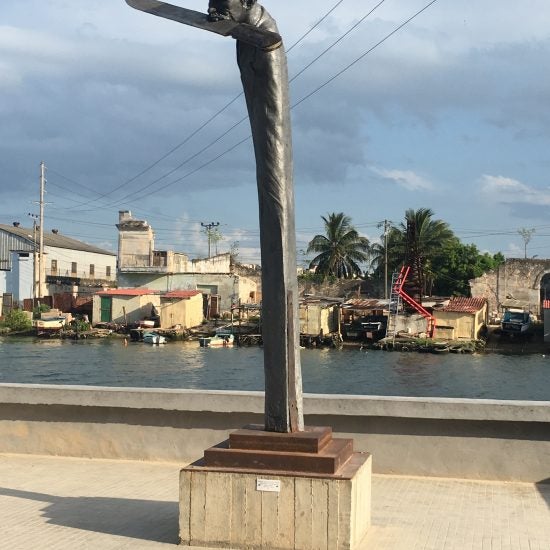 The Crossing Latinidades Humanities Research Initiative ignites cross-institutional and cross-regional comparative research, training of doctoral students, and new scholarship in emerging areas of inquiry about Latinos. Funded by a grant from the Andrew W. Mellon Foundation, the initiative serves as the anchor of the consortium of R1 Hispanic Serving Institutions at the University of Illinois at Chicago. LALS faculty Maria de los Angeles Torres and Amalia Pallares are co-principal investigators on the grant.
Crossing Latinidades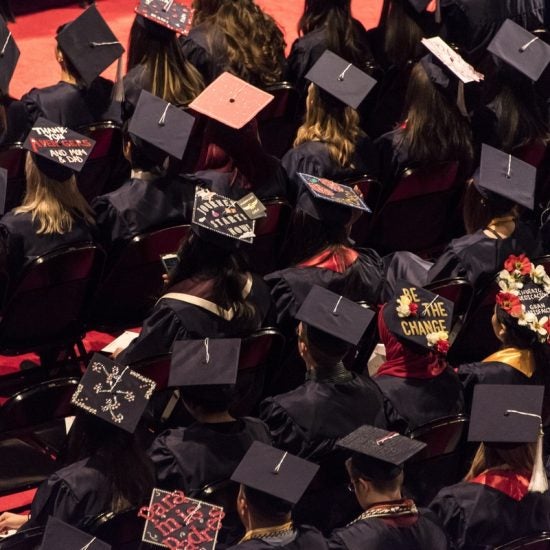 Help them get to Graduation!
Donate to the LALS Student Scholarship Fund!
Donate