Latin American and Latino Studies (LALS) is a vibrant interdisciplinary unit devoted to cutting-edge research, teaching, and community engagement focused on Latina/o and Latin American populations.
Transnationalism ÷ Migration ÷ Asylum ÷ Deportation ÷ Remittances
Chicana/Latina Feminist Thought ÷ Latina Popular Feminism(s) ÷ Latinx Soundscapes ÷ Intersectionality ÷ Precarity
Gender  ÷ Women of Color Feminisms ÷ Latinx Youth Studies ÷ Education
Violence ÷ Displacement ÷ Criminal Governance
Poetry ÷ Poetic Writing ÷ Creative Human Expression
Latinx Health ÷ Sexuality ÷ Gender Equality
Political thought ÷ Diaspora ÷ Youth Political Engagement ÷ Democratization
Critical Thought ÷ Democracy ÷ The State ÷ Rhetorical Practices ÷ Indigeneity ÷ Environment ÷ Disaster Theory
Colonialism/Postcolonialism ÷ Native Methods ÷ Aztec Culture ÷ Nahuatl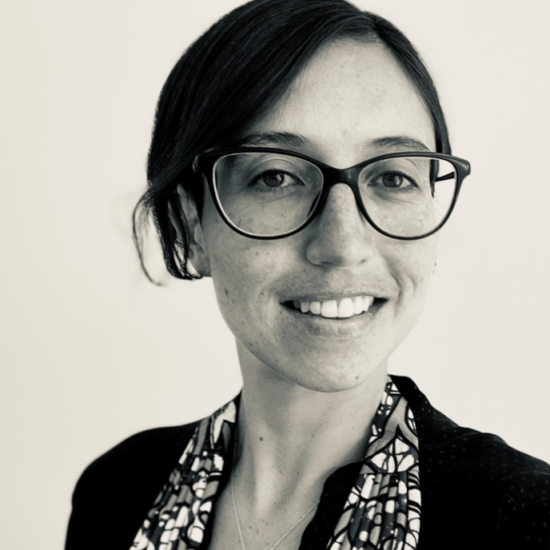 Welcome to our new Assistant Professor Soledad Alvarez Velasco! Heading link
A warm welcome to our new Assistant Professor Soledad Alvarez Velasco.
Soledad Álvarez Velasco is a social anthropologist and human geographer whose research analyses the interrelationship between mobility, control and spatial transformations across the Americas. She investigates the intersection between undocumented global south-north and global south-south transit migration, border regimes, the formation of migratory corridors across the Americas and the migrant struggle across these transnational spaces. She combines a multi-scale and historical analysis with multi-sited ethnography and a digital ethnography based on a migrant-centred perspective to reconstruct migrants' spatial and temporal trajectories. In her research, she foregrounds the Andean Region as a key space for understating the dynamics at stake in the transits of Latin American, Caribbean, African and Asian migrants to reach the U.S., or other southern cone and Caribbean destinations. Her work also analyzes the impact of the externalization of the U.S. border regime across the migratory corridors of the Americas, the movement of unaccompanied and undocumented migrant children, as well as the dynamics of transnational migrant smuggling networks operating across those transnational spaces.
Profile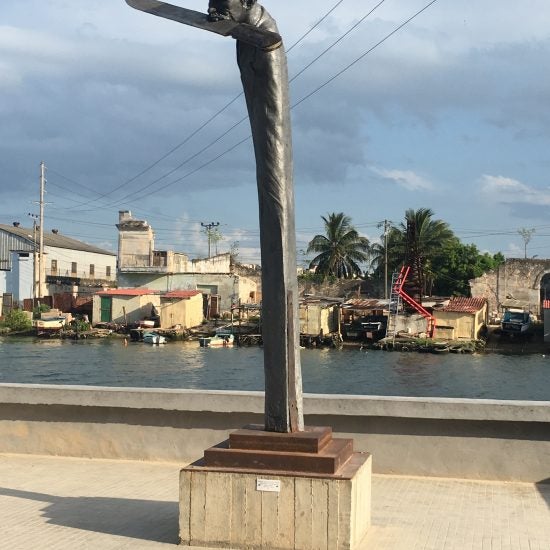 The Crossing Latinidades Humanities Research Initiative ignites cross-institutional and cross-regional comparative research, training of doctoral students, and new scholarship in emerging areas of inquiry about Latinos. Funded by a grant from the Andrew W. Mellon Foundation, the initiative serves as the anchor of the consortium of R1 Hispanic Serving Institutions at the University of Illinois at Chicago. LALS faculty Maria de los Angeles Torres and Amalia Pallares are co-principal investigators on the grant.
Crossing Latinidades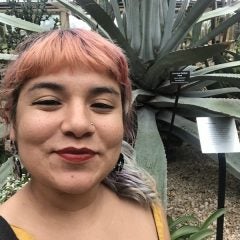 Eliana Buenrostro, Class of 2020

Ph.D. Student, Department of Ethnic Studies, University of California, Riverside

Degree: M.A. in LALS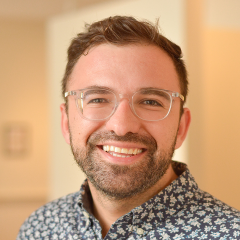 Jorge Mena Robles, Class of 2016

Associate Director at UIC Rafael Cintron Ortiz Latino Cultural Center

Degree: M.A. in LALS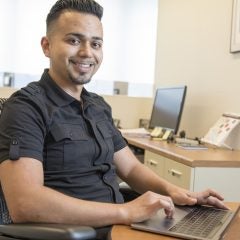 Mario Lucero, Class of 2013

Strategy Lead at The Nova Collective

Degree: M.A. in LALS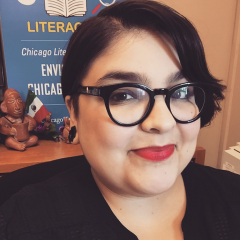 Liliana Macías, Class of 2019

Chicago Learning Collaborative Manager at the Chicago History Museum

Degree: M.A. in LALS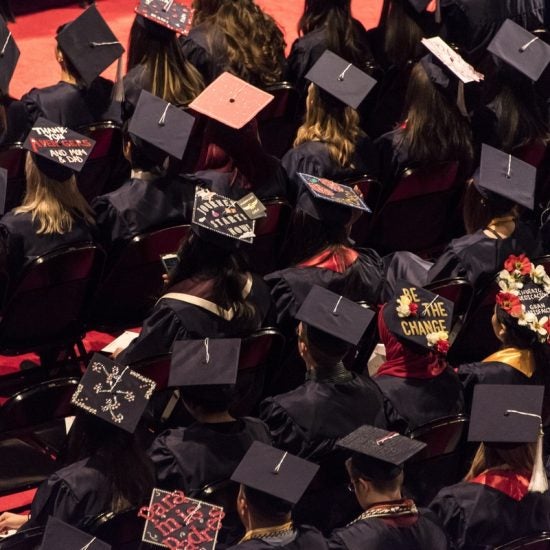 Help them get to Graduation!
Donate to the LALS Student Scholarship Fund!
Donate