Master of Arts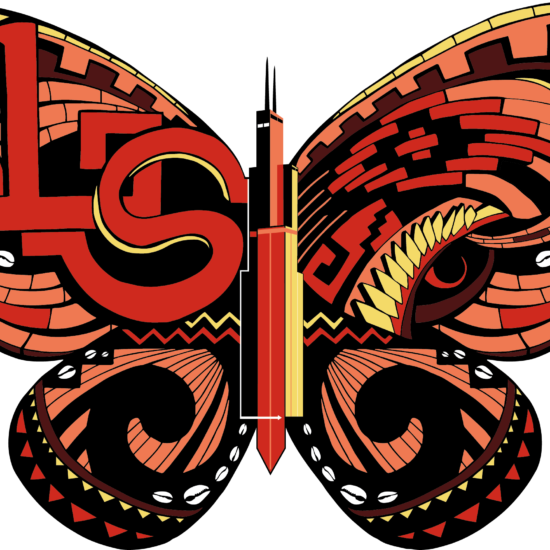 Overview of the program
The degree offers an interdisciplinary perspective to the study of Latin American societies and historical minorities and immigrants of Latin American descent living in the United States. It encourages an approach that ranges across the social sciences, humanities, literature and the arts, cultural studies, and history. The M.A. will train students to reflect on and engage with social issues of contemporary importance in the study of Latin American and Latino populations such as globalization, colonialism, postcolonialism, transnationalism, immigration, development, and equality as well as questions related to identity and membership, including race, culture, nationality, and gender.
The program will offer a unique set of research courses to prepare students, including a semester placement with a community based organization in which students will be conducting research. Thus, the main goal of the M.A. is that students learn a series of specialized skills that place them on a solid career path, both in academic and non-academic settings
Apply now
Why study Latin American & Latino Studies at UIC?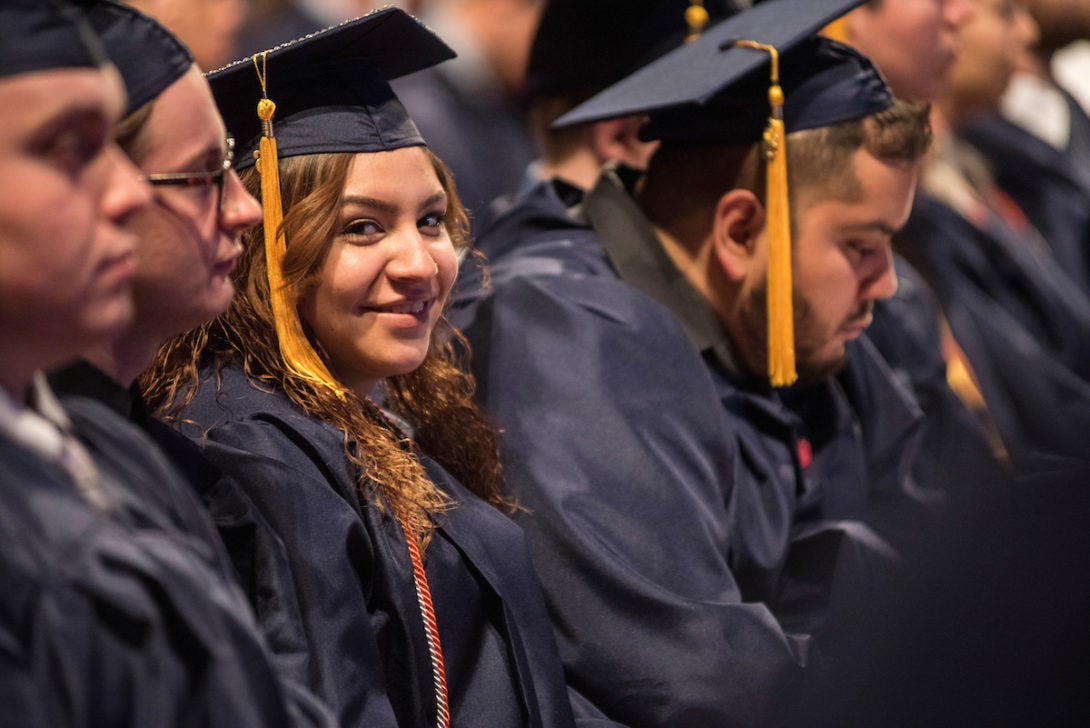 Chicago is a unique city to study these topics. Over a million Latin Americans and Latinos live in the Chicago Metropolitan area. Virtually every Latin American nationality is represented. Ties with home countries are strong and there are numerous cultural and advocacy organizations.
Our Program is also a member of Inter-University Program on Latino Research which offers a series of learning and professional opportunities to students. We currently host the IUPLR/Mellon Fellowship Program supporting doctoral students in the humanities writing a dissertation Latinx-related topics. Our Graduate Concentration also brings interested students from other departments at UIC to our program and classes, contributing to the richness of our scholarly milieu.
Curriculum Structure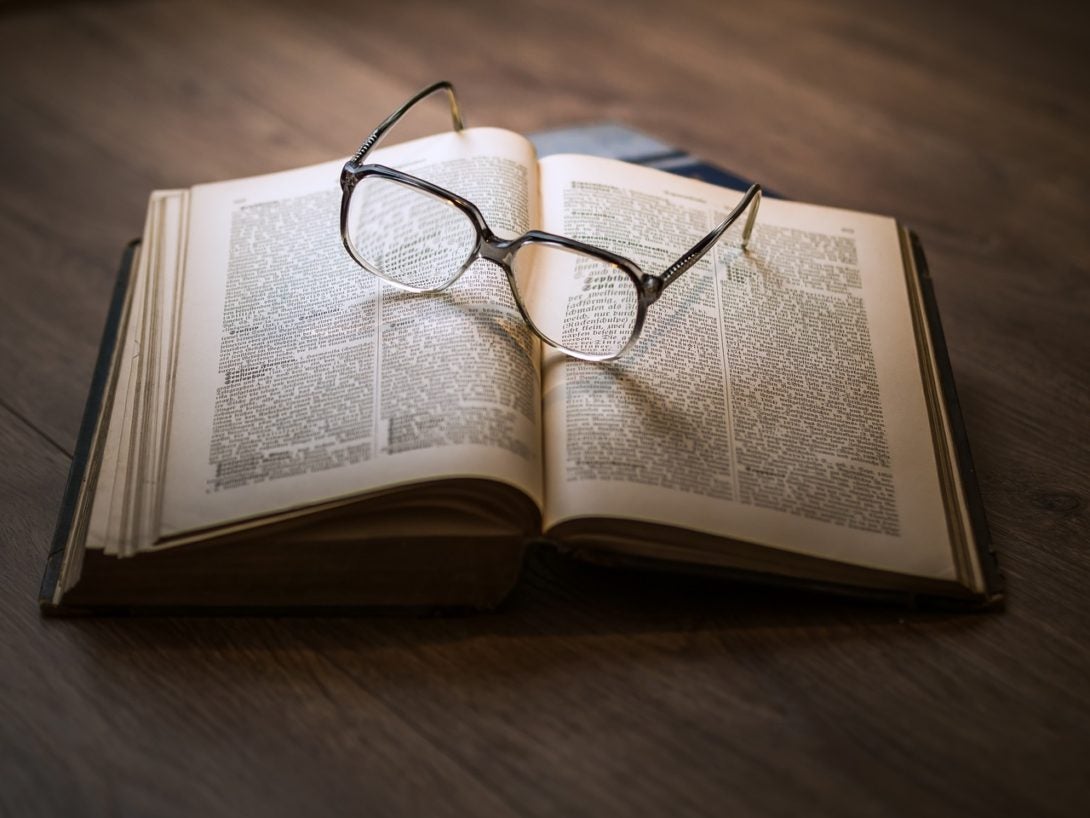 Students are required to complete 34 credit hours. The curriculum is structured to provide students with knowledge of the field and training in research methods.
During the first year , students complete three core courses:Latinx and Latin American Critical Thought (LALS 500), Latinos and Latin America in a Transnational Context ( LALS 501)  and and Special Topics in the field of Latin American  and Latino Studies (LALS 502). A research methods course (LALS 403 or equivalent) and pro-seminar (LALS 504) focused on professional development round out the first year of the program.
Students advance their skills through a Community Research Internship (LALS 497). According to their interests, students focus on policy work or field work and complete a project supervised by a Director from the community-based organization along with the faculty member teaching the Community  Research course. In some cases, these internships can be in Latin America.
In the final semester, students will enroll in a Directed Research (590) course with their advisor to complete the research and paper to complete their degree.
Applying for Admission
Applicants are considered on an individual basis. The program will accept and review applications for the Fall semester only. The deadlines are listed below. Admission decisions are made in compliance with the University of Illinois nondiscrimination policy. Applicants are required to upload their documents and academic credentials electronically to satisfy both requirements by the LALS program and requirements from UIC's Office of Graduate Admission. After the January 15 deadline, incoming applications may be reviewed on a rolling basis, so earlier submissions are more likely to be considered for any available funding opportunities.
Deadlines are the same every year:
January 15 — Deadline for preferential consideration for funding
April 1 —  Final deadline for international applicants
May 15 —  Final deadline for domestic applicants
Graduate Assistantships
In most semesters the Latin American & Latino Studies Program is able to offer a few graduate assistantships on a competitive basis.
Appointment/reappointment guidelines
The Latin American and Latino Studies Program at UIC will appoint and reappoint graduate assistants (to positions as a TA, RA or GA) based careful consideration of the following criteria:
Expression of interest by the student
Credentials and experience as reflected in a CV or prior letters of recommendation (particularly upon initial acceptance into the Program)
Acceptable progress in their graduate program of study
Evaluation or recommendation by the supervisor
Availability of funding and positions, distributed in order to meet the needs of the Program
For additional information, contact: